Powiedz to czymś pysznym (21000088)
Szczegóły Produktu:
Powiedz to czymś pysznym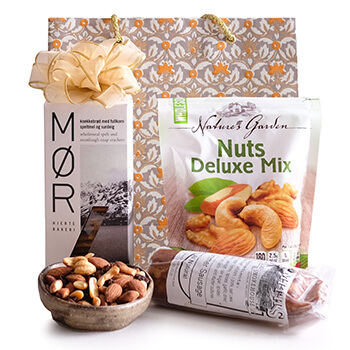 Kod produktu: 21000088

WAŻDAWIADCZENIE DOTYCZĄCE DOSTAWY: Zawsze wysyłamy prezenty lokalnie w wybranym kraju, co pozwala nam dostarczać szybciej, unikając opóźnień w przekraczaniu granicy i długiego tranzytu. Jednak ze względu na obecne duże ilości prezentów i niezbędne środki bezpieczeństwa COVID-19, nasi kurierzy mogą doświadczać opóźnień w dostawie. Dzięki temu nie jesteśmy w stanie zagwarantować dokładnej daty dostawy w miesiącu lutym i zachęcamy do zamówienia prezentów świątecznych jak najszybciej, aby zapewnić terminowe dostawy. Mamy nadzieję, że masz zdrowe i bezpieczne 2021! Dołożymy wszelkich starań, aby wysłać prezent tak szybko, jak to możliwe!
Inne popularne kwiatów bukiety dla Marrakesz: